Collsys software is a comprehensive system trusted by colleges to provide employability services including Work Placement, CRM, Enrichment and Careers.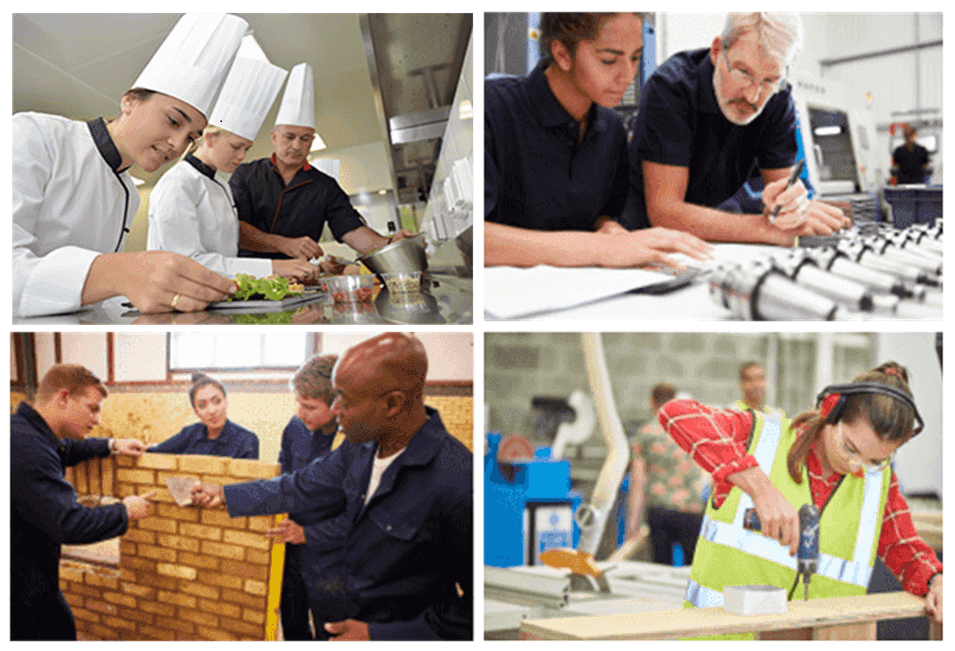 Why Collsys
Collsys has built an enviable reputation for a suite of high-quality software within the Higher Education market.
The software framework connects learners with the workplace through easy-to-use flexible management software in the areas of Work Placement, CRM, Enrichment and Careers giving system users control to transform a labour-intensive, time-consuming process into a streamlined workflow. Our products help to track demand, align programmes with employer engagement activities and give learners a road map to a satisfying career.
Collsys software provides robust solutions to streamline the learner placement process with employers who offer work experience and additionally, assists learners in advancing their careers.
Our bespoke software is designed to support and enhance efficiency and productivity by automating the process which reduces costs and eliminates errors giving tangible results.
We provide outstanding client experience backed by our core values of ease of use and flexibility.
Our technical expertise supported by industry professionals offers best practice guidance, customised training and troubleshooting to enable and manage the processes of study programme work experience, virtual work experience, T-level industry placements and career guidance quickly and easily by providing adaptable functionality within a single system designed to maximise cost-effectiveness.
Committed to continually monitoring technology, we ensure our software is up to date and provides a seamless experience for our users.
Collsys Software Features
Integration
Bespoke system tailored to your needs. Seamless integration with existing CRM, MI, SSO and ADFS systems.
Security
Robust Information Security Management Systems to ISO 27001 and ESFA cyber resilience.
SSO
Single sign-on ability (SSO) provides an easier online journey.
Support
Ongoing, hands-on support to help embed the software into colleges.
Management
Front-end learners management and engagement – driving value for money and enabling your organisation to excel in its business processes.
Dashboard
Dashboard reporting facility showing real-time data on attendance, placement information, health and safety and safeguarding.
Data Security
Collsys software is ISO 27001 registered which means our information security management systems are robust and meet the highest ESFA cyber resilience requirements.
ISO 27001 gives us an effective information security management system framework which sets out policies and procedures that are needed to protect your organisation.
We understand the legal, physical and technical risks educational institutes face and ensure we provide robust IT security management to protect information and data from being accessed, corrupted, lost or stolen.
ISO 27001 certification will ensure your organisation is compliant with international standards of Information Security.

About Us
Collsys is a leading software supplier to the education market with over 400 schools and colleges using our software successfully.
Our software provides a single source for managing and tracking work-integrated placements and the career development of learners. In addition, it offers an easy-to-use centralised software reporting suite where learner placement details and assessments together with employer relationship management can be controlled and monitored by administrative staff. Potential employers can also co-ordinate and manage the placement process from their perspective.
We have strong customer relationships with all our users and are proud to have a reputation for outstanding customer service and support as highlighted in our client testimonials.