Work Placement
Our work placement software has been designed to enhance the efficiency and productivity of the entire learner placement process linking learners to employers and enabling providers to control the placement process.
Within our centrally hosted system, our software provides a secure flexible functionality that automates the business process to reduce costs and eliminate errors giving you tangible results using the latest technology.
Supported by industry professionals, our software enables you to manage your T-level industry placements, CDF placements, study programme work experience and virtual work placement processes, quickly and easily.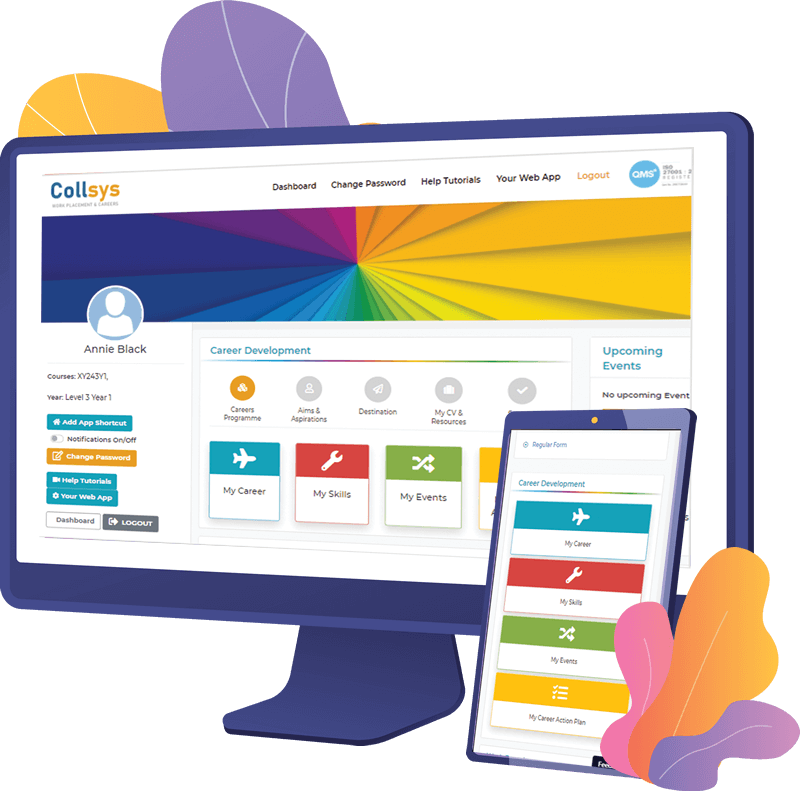 Key Features & Benefits
For Colleges
Effective management of all placement administration requirements, with built-in communications and bespoke utility reporting facilities providing ease of use.
Efficient product flow within your organisation with effective management of multi-users and placements.
Planned onboarding process providing administration efficiency.
Easily managed virtual work placement programmes.
For Learners
Can be accessed online 24/7.
Learners have access to their personal profiles and job search facility.
Learners can match their own skills and aspirations to opportunities.
Learners manage their own applications with employers.
Learners complete their own workplace log and record relevant work experience detail.
Learners rate their own skills as they develop through work placement.